Room Options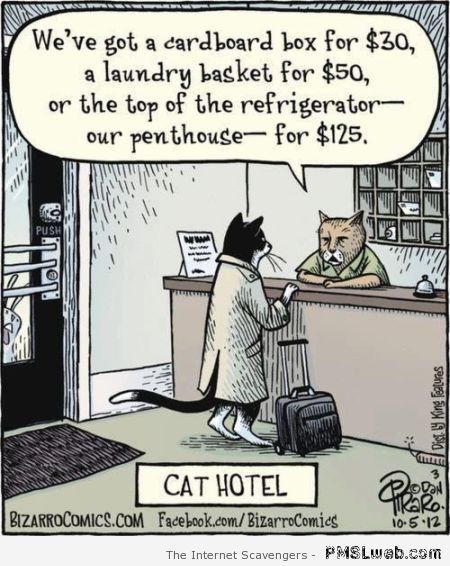 If you are planning on multiple occupancy (double, triple, or quadruple), please plan ahead with those who will be staying with you in your room, esp. if it involves people from other cities/states than you. We will need to know the names of all staying in each room so we can be sure to give accurate information to the Hotel for room assignments. There will be a page in registration for you to list the names of those staying in your room. Please list all who will be in that room, including yourself, if there will be more than one person.
Registering for Multiple Occupancy
There are a couple of ways to register for multiple occupancy. After you connect with those staying together in the one room, you can each register and pay separately. Mark the appropriate occupancy level (double, triple, or quadruple), and list the names of all in the room on the appropriate page. Be sure to include yourself in that list.
If you so desire, you can register everyone in your room at one time on one form, but full payment for all in the room will need to be received from the person registering. The person registering and paying will need to get reimbursement from the others you have in your room on your own.
If someone from your room cancels then you will need to either get a replacement, or you will be charged for any increase in the room fee.
If you have questions, please feel free to email me at steven@hiscolorado.com.